GET INVOLVED
As the 10th anniversary commemoration fast approaching, "Tamil Genocide Remembrance Day" is to gain momentum within the international community. Groups of organizations and individuals are putting together legal analysis, evidences and eyewitnesses of Tamil Genocide.
The Eelam Tamils living in the North and East of the island of Sri Lanka are a distinct nation with their own...
learn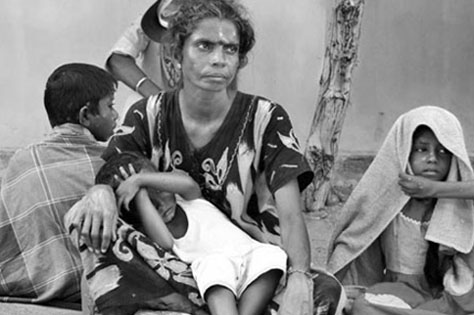 Your donation goes to assist survivors of the Tamil genocide, who were attacked not because of ...
donate
The genocide of the Tamil people takes many forms today. Slowly erasing their unique language...
take action